General Electric
Rebranding, Brand Identity System

Roles:
Logo Design, Editorial Design, Web Design, Spatial Design, and Motion Design

Programs:
Illustrator, Photoshop, and After Effects

This project aims to develop a new brand identity and logo for General Electric. The main challenge was to streamline General Electric's varied and historical legacy into its fundamental elements and devise a brand identity system that would remain consistent over time, across different divisions, and under varying circumstances.


---
---
Primary Logo
My goal for the logo was to highlight the industry's shift towards a more forward-thinking approach, while also honoring General Electric's rich history. After some deliberation, I landed on the concept of "Progressive Energy," which represents the company's overarching vision. To convey a modern and impactful feel, I opted for a Sans Serif font in all-caps, resembling an electric circuit and conveying a cutting-edge vibe.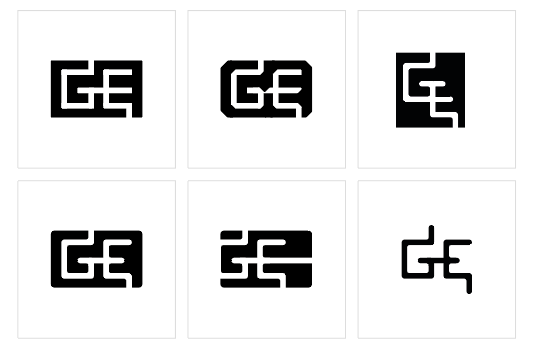 ---
Logo variations
I have designed the primary logo and an alternative version that reorganizes its elements, aiming to enhance the brand's adaptability while retaining its essential features. This approach ensures the brand remains easily identifiable across various settings and contexts.
---
Sub-brand identity system
As General Electric operates in multiple segments, including aviation, healthcare, renewable energy, and power, ensuring consistency in the company's branding is essential. To achieve this, I have created a sub-brand identity system that can be easily adapted as the sub-brand expands its services in the future.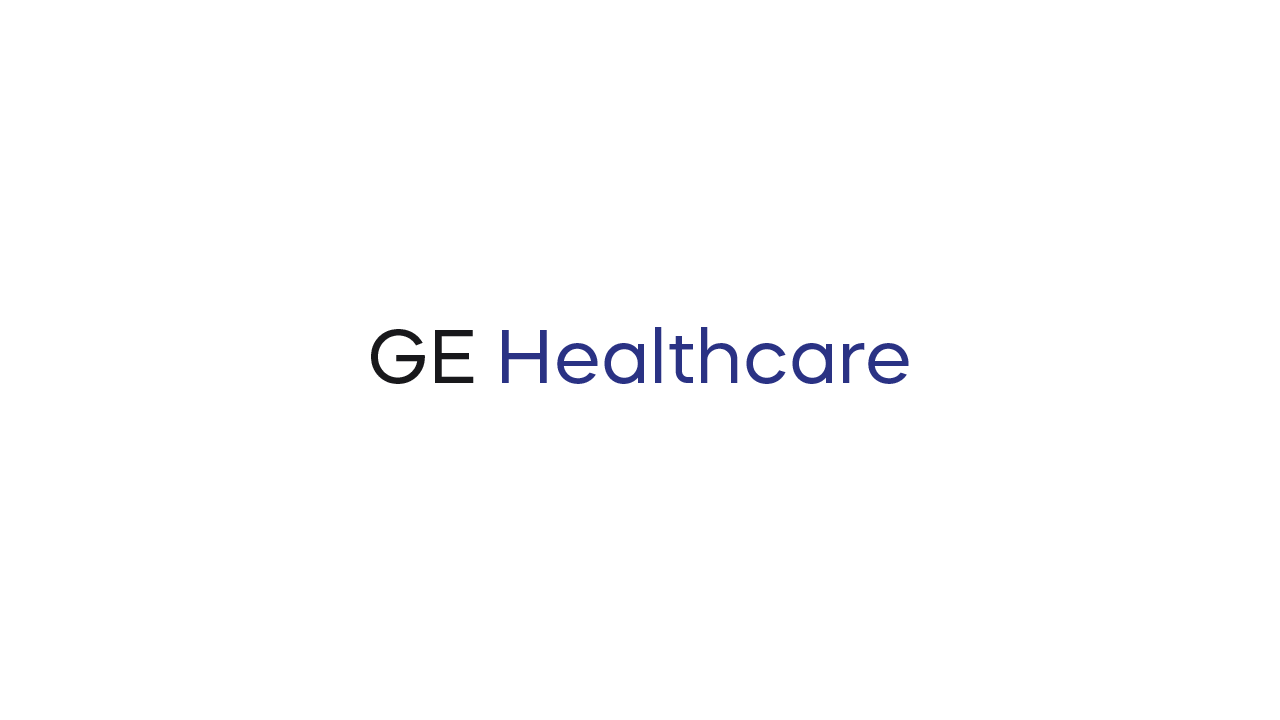 ---
Brand identity guideline
This guideline establishes a uniform set of rules for specific elements, including which version of the logo to use in particular circumstances, which color to choose for a dark or light background, which size and typeface to use for social media and print, and when to incorporate graphic elements.
---
Spatial design
---
Editorial & digital design
I incorporated a blue and yellow-green gradient as a prominent graphic element to highlight the brand's forward-thinking approach in line with General Electric's "Progressive Energy connecting past to future" theme.